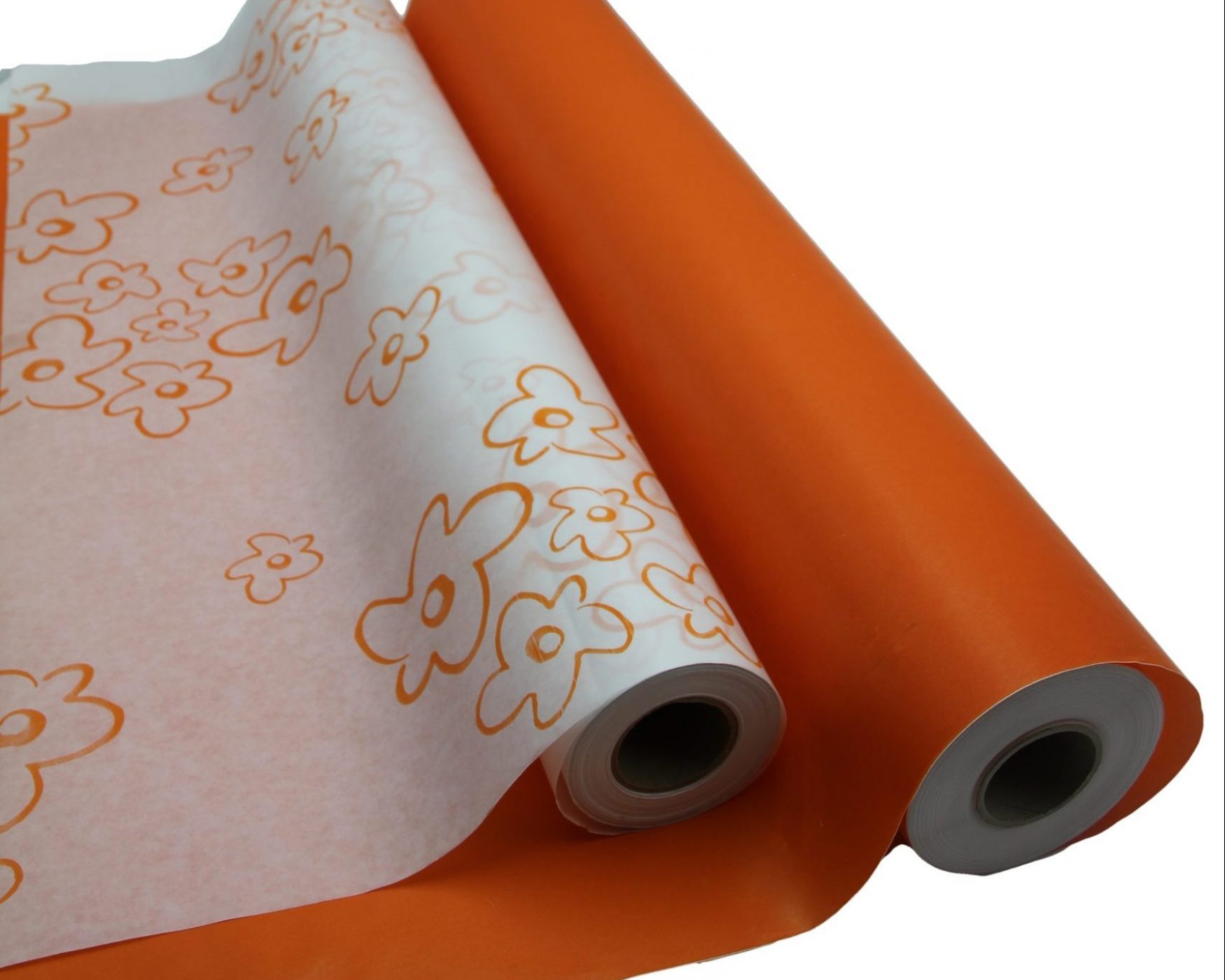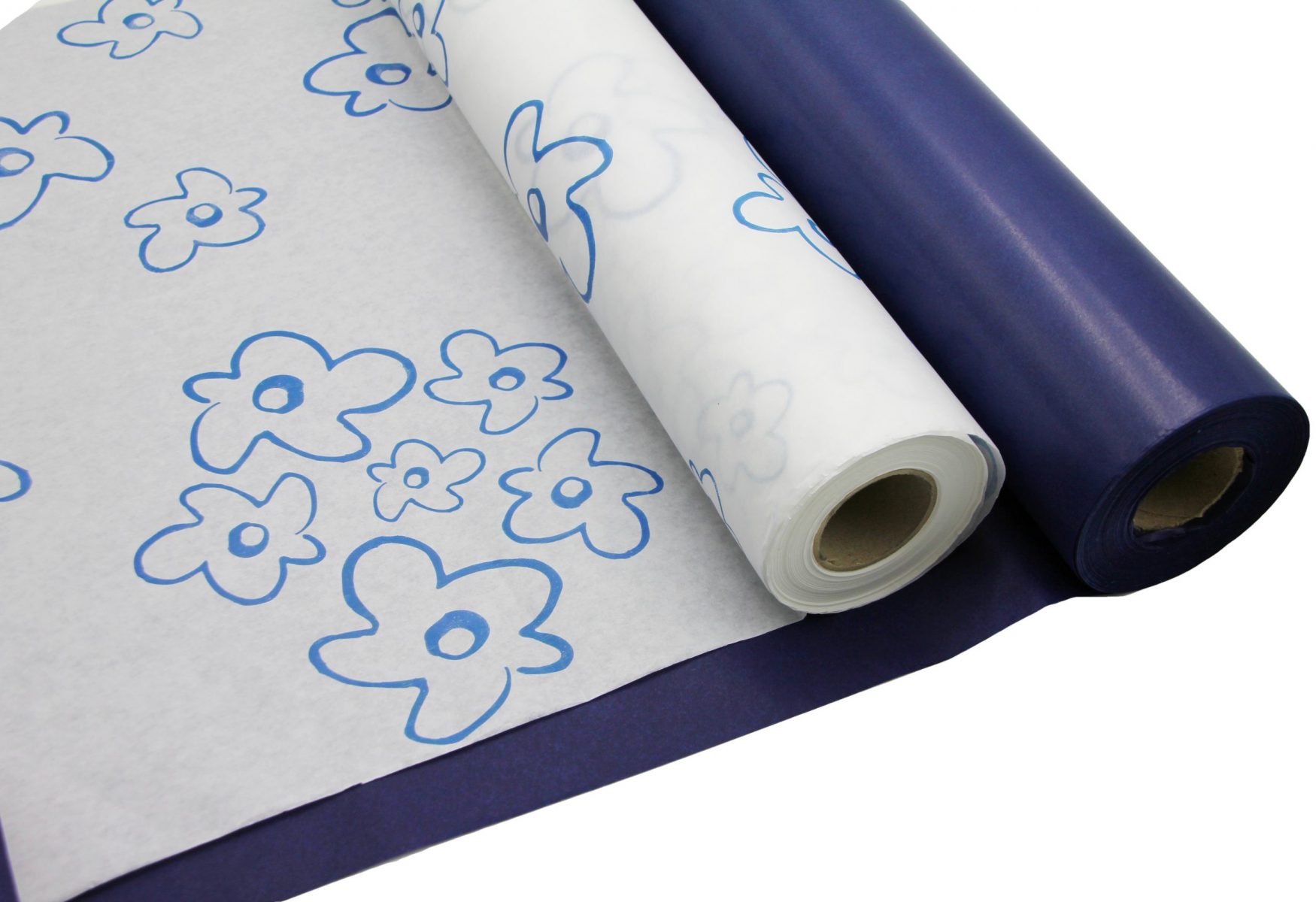 Decorative wrapping papers are made of smooth brown or white paper.
We also color the paper – either on the entire surface or partially on one or both sides.
It is used for arranging, decoration, protection and at the same time as advertising agent; also enjoyed by creative workshops in schools and kindergartens.
The thickness, types, colors and dimensions are adjusted according to its intended use.
Always in stock in rolls, in classic dark and light colors, single or double sidedly colored; also in naturally brown color!
The rolls of 70 cm wide and 100m long are in stock. On request we make rolls of other widths and different windings.
For all retro followers we have cellophane in stock for wrapping gifts, candle sets, optional compostable cellophane, all in rolls.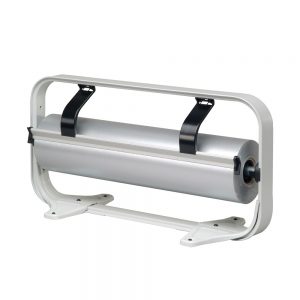 Start using friendly packaging!