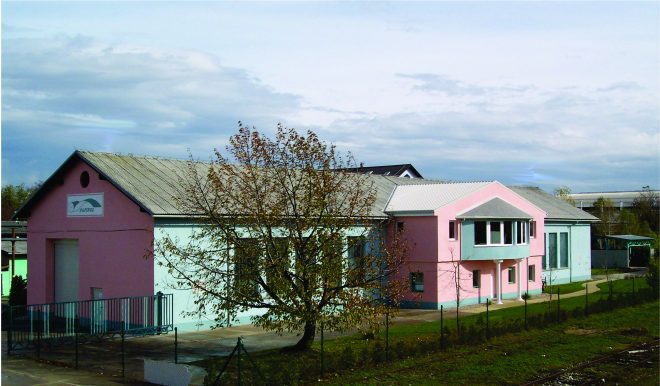 We are a small, modern-oriented manufacturing company with a successful business tradition of 30 years! We use ecological concepts of manufacturing and selling paper bags, wrapping, baking, arranger paper and other types of paper and cellophane.
With an ever newer, more diverse and better quality range of products, we strive to strengthen our economic reputation through honest business practices. .
We always want to satisfy our business partners no matter how big or small their wishes are, we adjust to the demand, and always respect what is agreed upon
Our product range is intended for anyone who wants to sell goods in attractive organic packaging. Our customer list consists of wholesalers and retailers on the basis of specific preferences or that of a general offer, consisting of:
paper bags made of different types of paper, printed or blank and of various sizes and mixed uses,
wrapping papersmade of different types of paper, printed or blank, of various sizes, in rolls or formats.
greaseproof papers of different qualities and dimensions, in rolls or formats
reusable baking papers in rolls or different formats
Arranging and decorative papers of different colors, single or double sided or with special purpose printing (festive, New Year, …)
arranger cellophane in rolls, transparent or purposefully printed (festive, mourning, ..)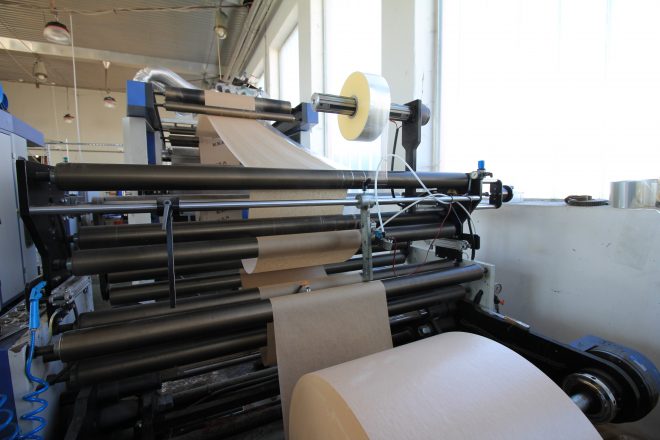 1989
Ustanovitev podjetja Papirol, Boris Zidarič s.p.
1999
Selitev celotnega poslovanja v Maribor
2004
Ustanovitev podjetja Papirol d.o.o.
2004
Prenos celotnega poslovanja iz s.p. v d.o.o.
2012
Nakup novega stroja za vrečke z okencem
2015
Posodobitev proizvodnje vrečk z novim strojem
2017
Razširitev poslovnih prostorov
2017
6 barvni stroj za tisk ovojnih papirjev
2018
Posodobitev proizvodnje z novim strojem
With these products we want to cooperate with companies that are in the business of baking, confectionery, fruit growing, florist professions; small, medium and large stores in all kinds of sale areas – in short, trade groups that want to deliver their products (such as food, textiles, cosmetics, fashion accessories, jewelry, medicine and more) to the customers with all the business attention and success.

Decide and ask us for more information, tips, samples. Do it for yourself, for your current and future customers. We are at your disposal for any clarifications and information you need from Monday to Friday between 8 am and 2 pm at our corporate headquarters, call us by telephone or contact us by email.
Preradovičeva ulica 22,
2000 Maribor.
+ 386 2 42 00 887
+ 386 31 680 230