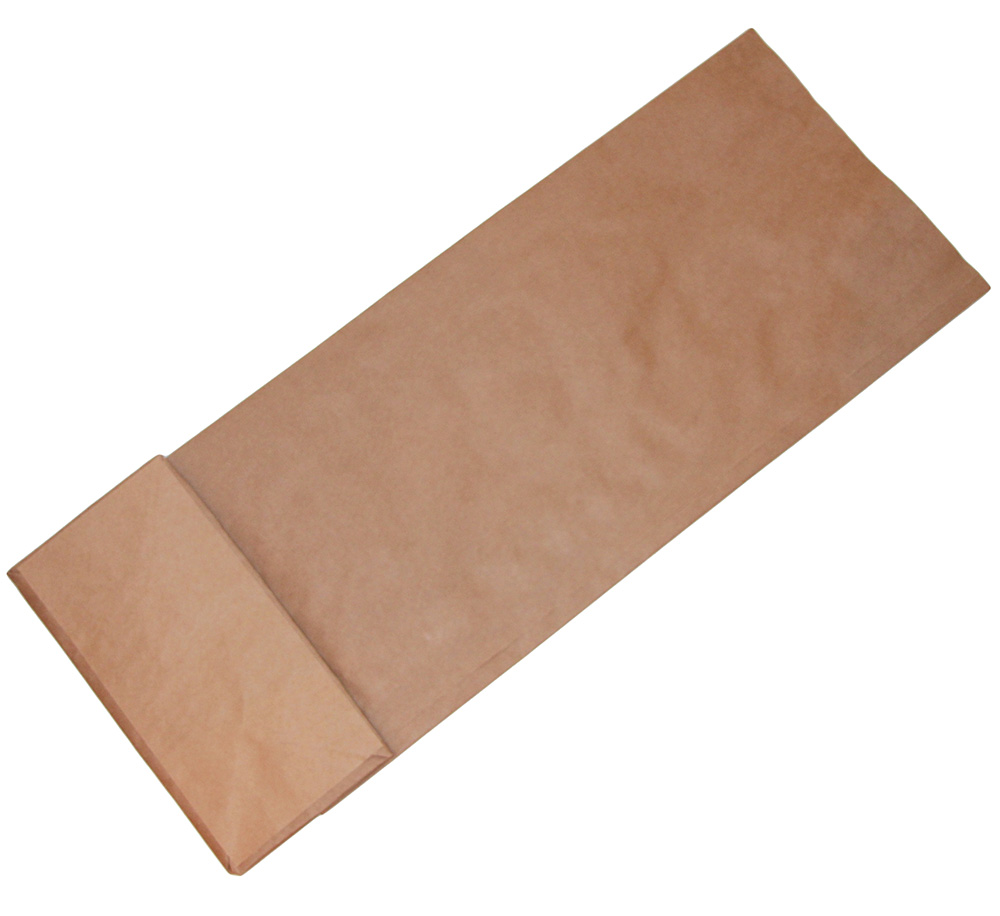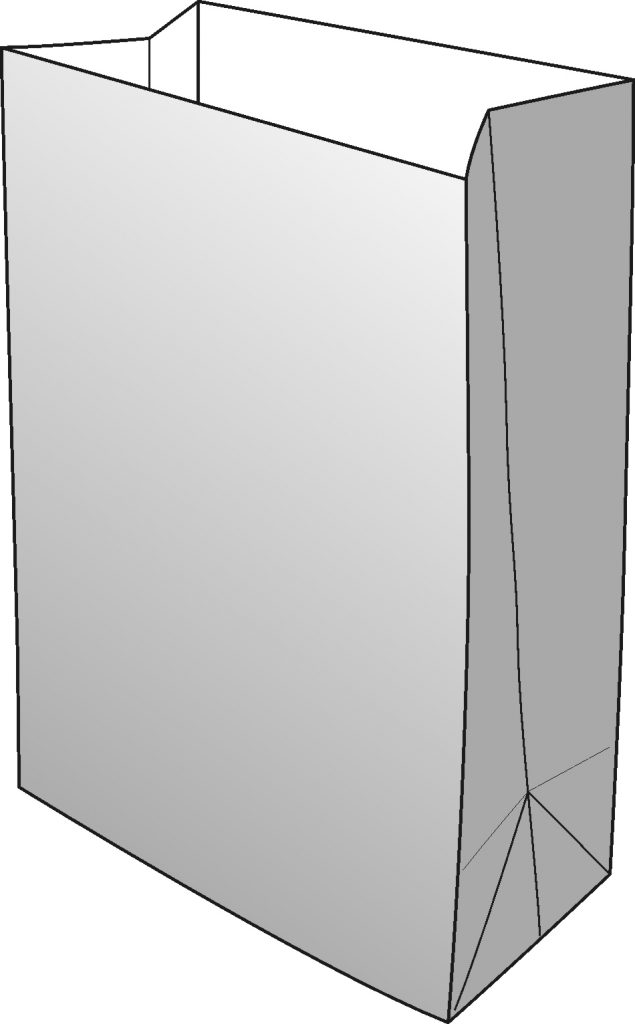 Paper bags with block bottom are made of brown two-layered paper.
They are an intermediate choice between classic flat bottom bags and carrier bags.
Compact paper makes it easier to fill the bag and hold its shape on the shelf.
Papierbeutel mit vierseitigen Böden werden aus braunem, doppelschichtigem Papier hergestellt.
These bags without print are always in stock, immediately available even in small quantities .
They also serve well as packaging for shipping products from online stores (as an alternative to boxes).
Print on bags
Paper bags can be printed in very high quality in one or more colors.
The possibility of printing at the same time as the bag is being made, which allows printing over the entire surface of the bag, optionally also inside the bag.
The possibility of printing on pre-made bags, which allows the printing of smaller quantities.
Printing Techniques:
multicolor flexo printing from the line on all paper bags
multicolor screen printing on all pre-made paper bags
Print:
infinite or positioned, multicolor printing, on one or both sides
across the whole surface, one or both sides, possible print in the edges of the paper bag or even on the bottom.
| | | |
| --- | --- | --- |
| PRODUCT NAME | STANDARD DIMENSION | PACKAGING |
| | | |
| | | |
| | | |
Start using friendly packaging!