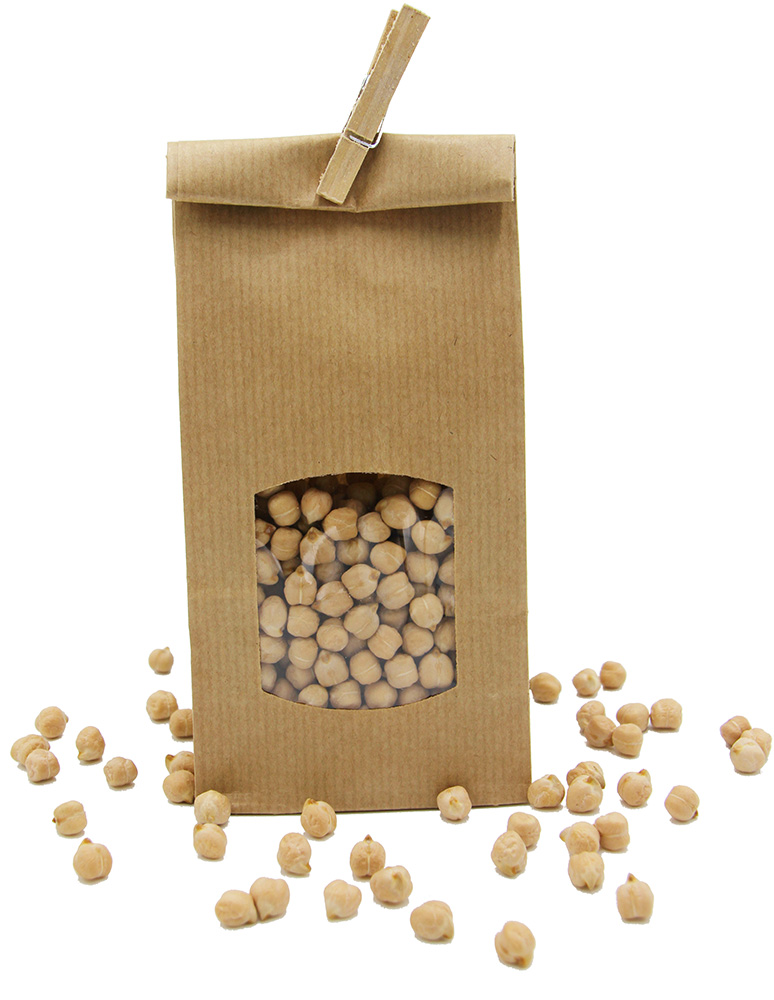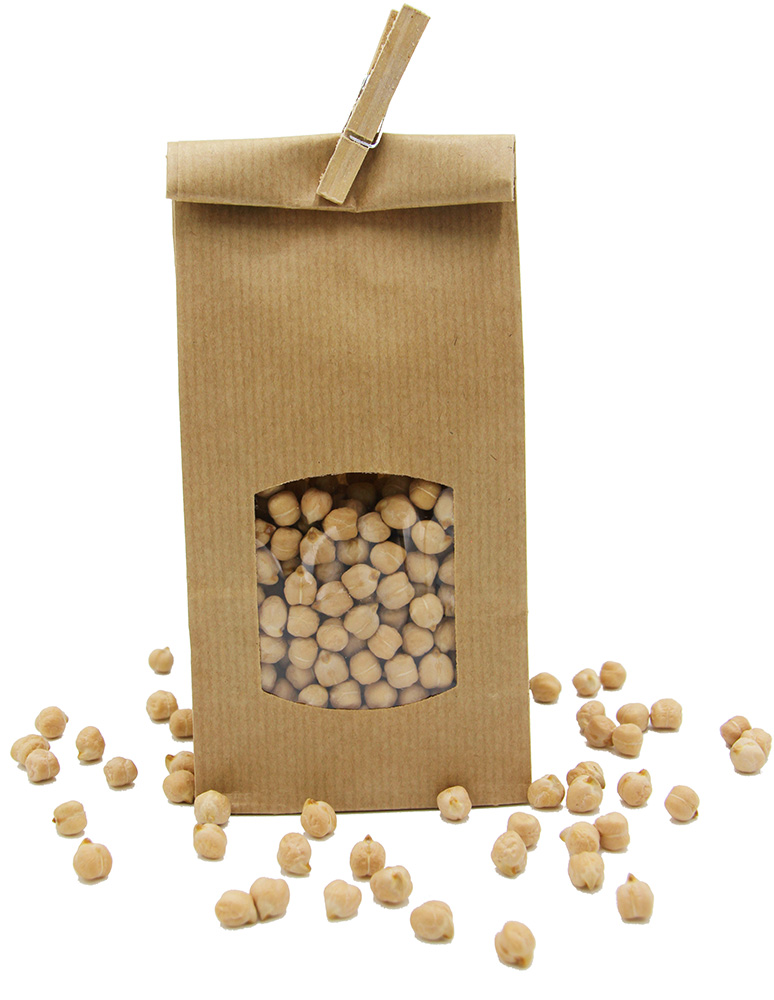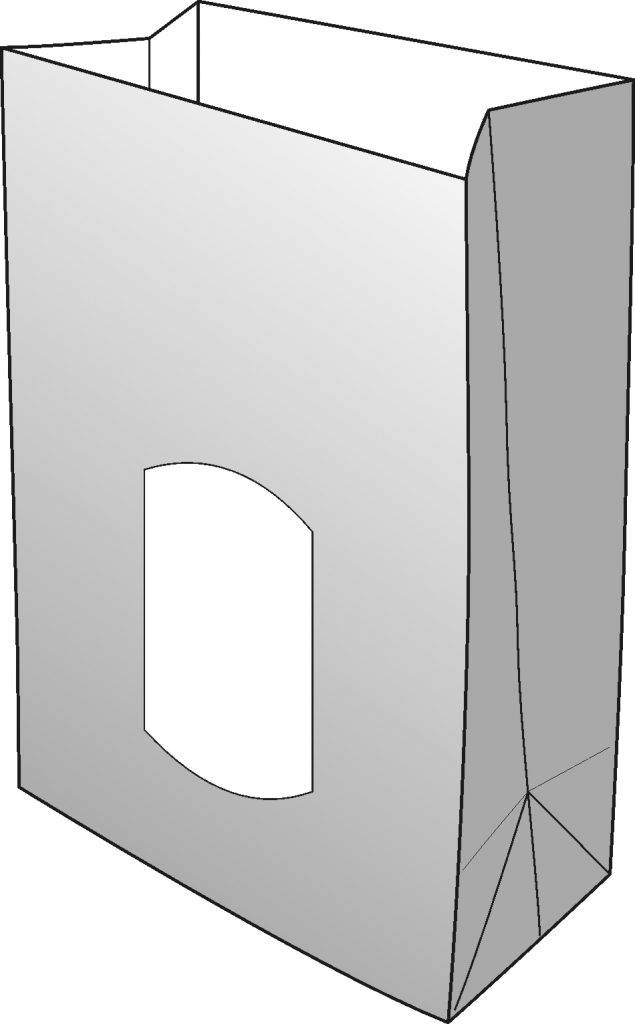 Block bottom paper bags natura with windows are made of brown, greaseproof paper; they are sealed by welding, lacing, sticking or stitching.
Window is positioned in the lower half of the bag.
They are especially useful for products where it is desirable to view inside the packaging e.g. seeds and various blends of teas and herbs, chocolate candies, dried fruits, all the way to dog biscuits and the like.
These bags without print are always in stock, immediately available even in small quantities.
Print on bags
Paper bags can be printed in very high quality in one or more colors.
The possibility of printing at the same time as the bag is being made, which allows printing over the entire surface of the bag, optionally also inside the bag.
The possibility of printing on pre-made bags, which allows the printing of smaller quantities.
Printing Techniques:
multicolor flexo printing from the line on all paper bags
multicolor screen printing on all pre-made paper bags
Print:
infinite or positioned, multicolor printing, on one or both sides
across the whole surface, one or both sides, possible print in the edges of the paper bag or even on the bottom.
| | | |
| --- | --- | --- |
| PRODUCT NAME | STANDARD DIMENSION(A + 2 x C x B) | |
| 4721 PAPER BAG – BLOCK BOTTOM, M | 8 + 5 x 19 cm | 1000/100 pcs |
| 4722 PAPER BAG – BLOCK BOTTOM, S | 8 + 5 x 24 cm | |
| 4723 PAPER BAG – BLOCK BOTTOM, V | 10,5 + 6,5 x 27,5 cm | |
Start using friendly packaging!